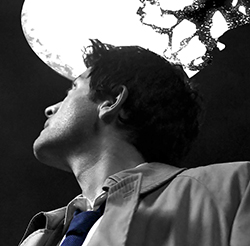 thepopeisdope, Author
I love writing wholesome fics with happy endings, no matter how much angst it takes to get to that happy ending. Destiel preferred.
My minimum guaranteed word count is 3,000, and my opening bid price is $15.
Want your bid to show on the listing quicker? Email me with the artist/author's name to say you've made a bid.
Questions?
Julia.houston@gmail.com