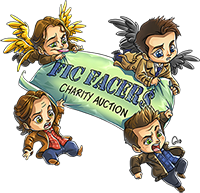 Welcome to the home of Fic Facer$ and our fundraisers for Random Acts.
Total amount raised so far $11,057.


FicFacer$ Auction 2021 June 11-28.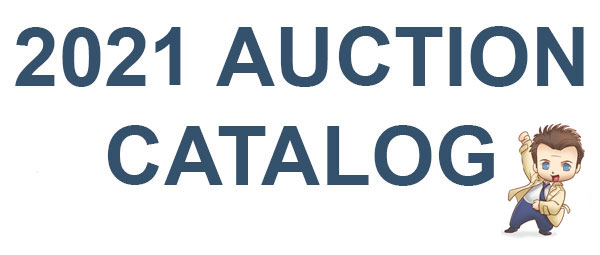 New on Angel Radio:
3/28/21-We're starting to fill up the 2021 Auction Catalog!

3/15/21 – $620 raised for Random Acts! Thanks for the great raffle, everyone! The prizes are one their way!


2/18/2021 – We've sold 32 tickets!

2/13/201 – Launch of the 2021 Fic Facer$ Raffle!