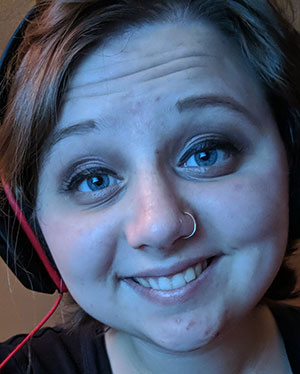 Alex Paulsen, Author
I'm open to pretty much any story or idea. I want to make you as happy as my last bidder: "Oh my gosh, Thank you so much. I appreciate you stretched your boundaries to write this story, and yes, it's exactly what I hoped for!
"  So make your suggestions, and let's talk!
My minimum guaranteed word count is 1,000, and my opening bid price is $10.
Want your bid to show on the listing quicker? Email me with the artist/author's name to say you've made a bid.
Questions?
Want to get involved?
Julia.houston@gmail.com