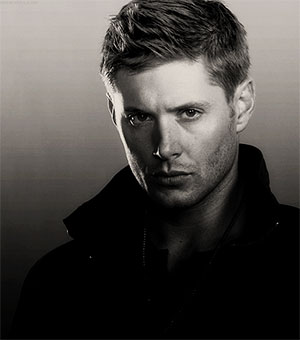 Carryonmywaywardwriters, Author
I mostly write for the Winchesters, themselves, with some Castiel mixed in. If you have a specific idea, we can talk it over and find the best way to make it happen just how you'd like!
My minimum guaranteed word count is 2,000, and my opening bid price is $10.
No Fields Found.
Want your bid to show on the listing quicker? Email me with the artist/author's name to say you've made a bid.
Questions?
Want to get involved?
Julia.houston@gmail.com