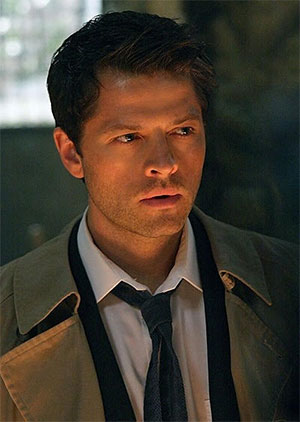 Castiel_Winchester22, Author
I write mostly smut and fluff fics but I am up for anything you want! I will also be including a piece of art for the fic cover.
"I want to live in a world where the word normal is an insult." – Misha Collins
Wattpad at Castiel_Winchester22
My minimum guaranteed word count is 5,000, and my opening bid price is $10.
Want your bid to show on the listing quicker? Email me with the artist/author's name to say you've made a bid.
Questions?
Want to get involved?
Julia.houston@gmail.com