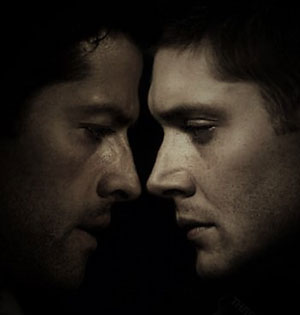 CastielsCarma, Author
I write Destiel. Canon or AU. If you want to discuss things more in detail or ask about something that is not on the list don't be afraid to ask. If you want to give me free hands that is ok too. If you want to discuss your fic ideas in specific, just email me, and we'll talk.
"Read and find out." Robert Jordan
My 2018 Fic Facers Story: In the Company of Greatness (Destiel, DragonCas, 5K words)
Story Archive on A03
My minimum guaranteed word count is 7,000, and my opening bid price is $14.
Want your bid to show on the listing quicker? Email me with the artist/author's name to say you've made a bid.
Questions?
Want to get involved?
Julia.houston@gmail.com