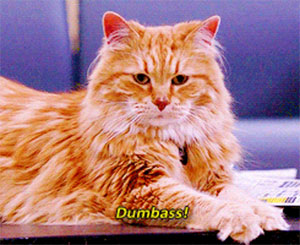 CATCURL, Artist
I paint portraits from photo reference, usually 60 x 40 cm A2 size to fit 50x 70 cm frames. My medium is Hobbytex (oils on fabric).

Hobbytex is painted on a non woven fabric so is less likely to tear and can even be washed. I'm happy to do character from the show that's cannon, though I confess I'm most passionate about Dean.
As I'm in Australia it will cost an additional $50 to post in a tube (includes insurance and sign on delivery). Can be ready to hang with poster strips as alternative to framing.
Geeky Key on Facebook.
My opening bid price is $100.
Want your bid to show on the listing quicker? Email me with the artist/author's name to say you've made a bid.
Questions? Julia.houston@gmail.com.