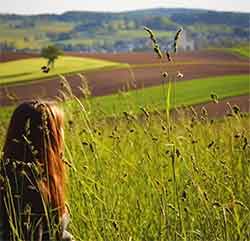 destiel_ness

, Artist

I will draw a digital waist-up portrait in any of the following styles: sketch, simple, shaded (+simple background for any of these if wanted). You can choose up to two characters.

Dean and Castiel are the two characters I draw the most, and often both combined in the ship Destiel. I draw simple scenes, SFW stuff! Choose canon-compliant or a fun AU.

Let's talk about ships or characters, and take a look at my previous art to see what my style looks like. I will send you the PNG version of the finished drawing per mail.

My opening bid price is $15.
Want your bid to show on the listing quicker? Email me with the artist/author's name to say you've made a bid.
Questions?
Julia.houston@gmail.com