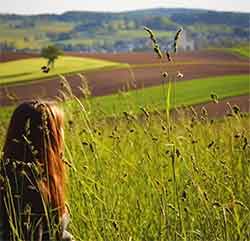 destiel_ness

, Author

I write Destiel, canon or AU.

I can do any rating, I mainly write smut but I also do fluff, preferably both of them combined- as long as there's sex and  the two loving each other involved- it can only be a good fic. 

If you have any questions or suggestions, ideas, things you want to have in your fic, please email me and let's talk it out! I want you to be happy with the result!

 

My minimum guaranteed word count is 1,500, and my opening bid price is $10.
Want your bid to show on the listing quicker? Email me with the artist/author's name to say you've made a bid.
Questions?
Julia.houston@gmail.com