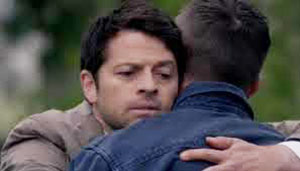 I_Bleed_Jensenite, Author
current high bid $40
I mostly read and write Destiel, although I'm happy to write other ships if you prefer. If you have any special interests, I can try to weave them in. Just let me know on the bid form.
My minimum guaranteed word count is 3,000, and my opening bid price is $10.
Want your bid to show on the listing quicker? Email me with the artist/author's name to say you've made a bid.
Questions?
Julia.houston@gmail.com.