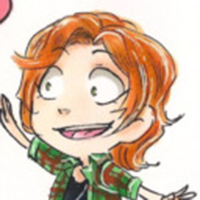 Katiegangel, Author
While I can make things a little on the steamy side, I enjoy writing fluffy, comical Destiel or Sabriel fics. I'm also hooked on "Good Omens" so an "Angels in Tan Tea Party" would be more than an acceptable request.
 "You know, it's better to be a loser than a spectator."—Garfunkel & Oates
My minimum guaranteed word count is 1,000, and my opening bid price is $10.
Want your bid to show on the listing quicker? Email me with the artist/author's name to say you've made a bid.
Questions?
Julia.houston@gmail.com.