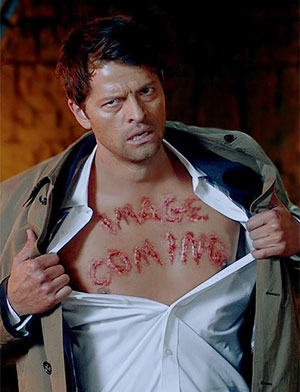 Keplarrrr, Author
I write fluff and angst (with or without a happy ending, depending on what you want).
Eternal peace is probably overrated.
My minimum guaranteed word count is 2,000, and my opening bid price is $10.00.
No Fields Found.
Want your bid to show on the listing quicker? Email me with the artist/author's name to say you've made a bid.
Questions?
Julia.houston@gmail.com.