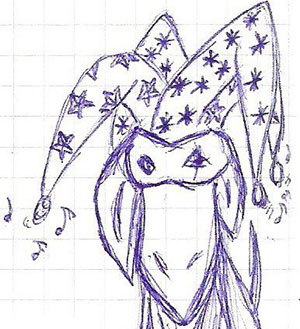 Mod Soul, Author
I'd like to offer up a spot in the setting of my FanFic "Chance Meetings." The premise is that readers of the in-universe SPN books randomly meet the characters, sometimes realizing that what they read is all true. Specify characters and settings you want in the bid form. All parts are canon-compliant, as little glimpses of what could (have) happen(ed) between the episodes.
Check out the series on Fanfiction.net.
My minimum guaranteed word count is 1,000, and my opening bid price is $10.
Want your bid to show on the listing quicker?
Email me
with the artist/author's name to say you've made a bid.
Questions? Julia.houston@gmail.com.