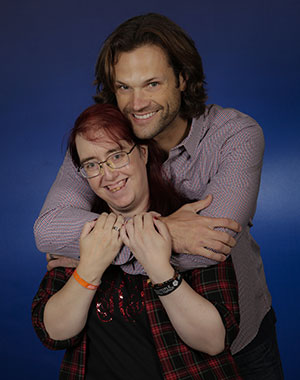 morganadw, Author
I write J2 AU with a happy ending and a rating up to NC-17. If you have an idea, let's talk it through.
Archive of Our Own Story Archive
"Can I shoot her?"
"Not in public."
My minimum guaranteed word count is 1,000, and my opening bid price is $10.
No Fields Found.
Want your bid to show on the listing quicker? Email me with the artist/author's name to say you've made a bid.
Questions?
Julia.houston@gmail.com.