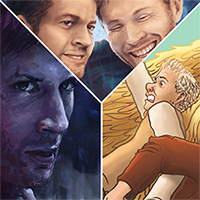 Rebekah Kroeplin, Artist
I can draw anything you like: Characters, ships, landscapes, etc. I can also do backgrounds for characters. Let's talk!
My opening bid price is $20.
Want your bid to show on the listing quicker? Email me with the artist/author's name to say you've made a bid.
Questions?
Julia.houston@gmail.com.