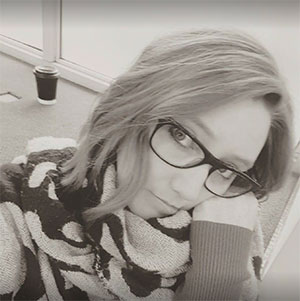 RedheadShenanigans, Author
Destiel or Sabriel fics are my offer, and yes, I will happily do a fic with both if that's what you want. I write from the character's POV so you can choose alternating character chapters. Happy endings are a must, but I will gladly delve into dark topics along the way. I love a roller coaster, so don't worry about making it crazy. Want fluff, smut, and a murder mystery? Done. Want the boys flying through space on vacation? Sure, let's go for it. I love AU and anything a little nuts. Bring it on!
My minimum guaranteed word count is 3,000, and my opening bid price is $10.

Want your bid to show on the listing quicker? Email me with the artist/author's name to say you've made a bid.
Questions?
Julia.houston@gmail.com