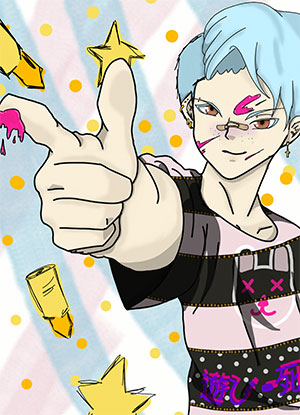 Sam C, Author
I'm open about what I'll write. My personal style is usually in character x character or reader x character etc. I write queer and Alternative Universe stories. You can ask for any characters from seasons 1-12 and define the sort of relationships you want to see (friends, couples, family).
Story Archive on A03
Tumblr

My minimum guaranteed word count is 1,000, and my opening bid price is $10.
Want your bid to show on the listing quicker? Email me with the artist/author's name to say you've made a bid.
Questions?
Julia.houston@gmail.com