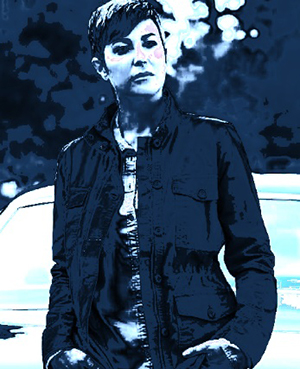 SinShine71, Author
I'm new to fanfic, but willing to try new things. I'm particularly fond of Team Free Will 2.0 and the Wayward Women. I think it might be interesting to drop any of these characters into a known (or lesser known – try me!) fairy tale and see what happens.
The mighty oak was once just a little nut that stood its ground.
Archive of Our Own Story Archive
My minimum guaranteed word count is 3,000, and my opening bid price is $10.
No Fields Found.
Want your bid to show on the listing quicker? Email me with the artist/author's name to say you've made a bid.
Questions?
Julia.houston@gmail.com