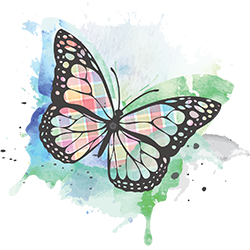 SoulSurvivor_36 , Author
I had so much fun last year doing a crossover fic that I want to do it all over again!  So here's the deal, you choose the movie and a few other things, and I'm going to switch out the characters and throw in the Supernatural cast of characters.  If you want to see what craziness happened last year, check out my example fic below.
So, bid on me and let's have some fun.
"I wrote my first novel because I wanted to read it." Toni Morrison
My minimum guaranteed word count is 20,000, and my opening bid price is $10.
Want your bid to show on the listing quicker? Email me with the artist/author's name to say you've made a bid.
Questions?
Julia.houston@gmail.com