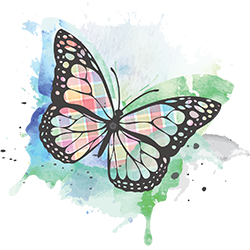 SoulSurvivor_36 , Artist
Acrylic Lot Current high bid $40!
Mixed Lot #1 current hih bid $40
Mixed Lot #2 current hih bid $40
Hey there fellow wayward soul! I'm a student of Graphic Design and an Artist and a Fan and for this year's auction I'm offering up my diverse artistic abilities!
Please feel free to look through my (brand new) tumblr account below for a sample of the kind of stuff I can do.  Check out my options, bid on me, and we can chat 🙂
My opening bid price is $40. I am offering 1 painted lot and 2 digital or mixed media lot.
Want your bid to show on the listing quicker? Email me with the artist/author's name to say you've made a bid.
Questions?
Julia.houston@gmail.com