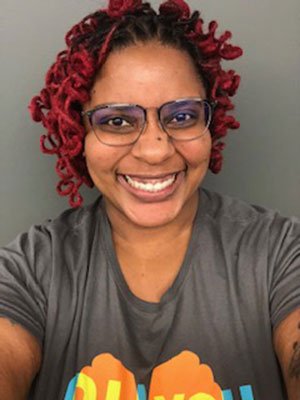 StarlightofFandoms, Author
Let the ideas roll out! You want some feels? I've got you! You want to venture into ridiculous clichés and tropes, pull a chair right on up. You're interested in vampires and werewolves, grab your garlic and wolfsbane! Want to get a little kinky, I'll bring the flogger you remember your safe word! I have a comfort zone with fantasy. I always love to step outside of that as well. We'll chat it up and figure it out together! #TeamWorkMakesTheDreamWork.
"Be kind to yourself so you can be happy enough to be kind to the world." Misha Collins
My minimum guaranteed word count is 5,000, and my opening bid price is $10.
Want your bid to show on the listing quicker? Email me with the artist/author's name to say you've made a bid.
Questions?
Julia.houston@gmail.com