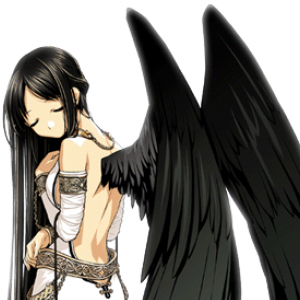 Tennyo, Author
I'm willing to do anything, with some caveats. My porn is relatively vanilla, no extreme kinks. I do best in canon, but can work with AUs, although I tend to get long winded with story building if you want an AU. I'm willing to work with side pairs.
Let's talk! I would love to create a fully formed self-insert character based on you or someone you love.
My minimum guaranteed word count is 3,000, and my opening bid price is $10.
No Fields Found.
Want your bid to show on the listing quicker? Email me with the artist/author's name to say you've made a bid.
Questions?
Julia.houston@gmail.com