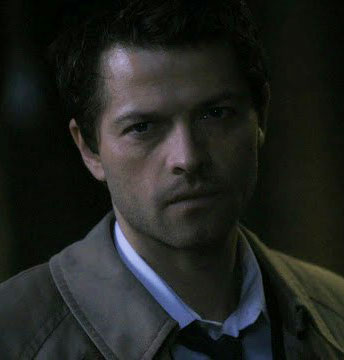 The Twisted Willow

, Author

I'm your friendly neighborhood Destiel fic writer who prefers writing happy endings with little to no angst and some smut if you like.

"Imagination? It is the one thing beside honesty that a good writer must have." Ernest Hemingway

My minimum guaranteed word count is 10,000, and my opening bid price is $10.
No Fields Found.
Want your bid to show on the listing quicker? Email me with the artist/author's name to say you've made a bid.
Questions?
Julia.houston@gmail.com