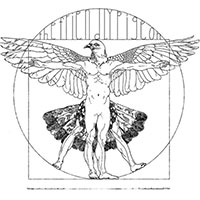 TheFriendlyPigeon, Artist
I like dark, moody, and somewhat gothic imagery, like SPN season 1-2. That kinda vibe. So I'll probably draw some dark atmospheric picture of the Winchesters doing something occultist.
My opening bid price is $20. I will provide the full resolution artwork via Google Drive link.
Want your bid to show on the listing quicker? Email me with the artist/author's name to say you've made a bid.
Questions?
Julia.houston@gmail.com