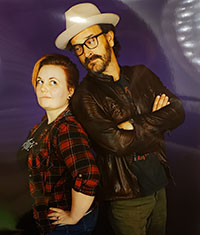 Tricky Stitches, cross stitcher
I've been cross stitching for many years and I've recently gotten into fandom works.
Picture will be posted and the actual project will be framed and shipped (shipping will be extra for outside the USA).
I'm so excited to be doing this and getting my art out there. After bidding, please consider pledging to my Patreon if you enjoy my work!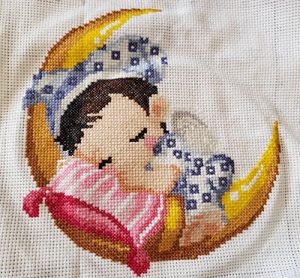 Want your bid to show on the listing quicker? Email me with the artist/author's name to say you've made a bid.
Questions?
Julia.houston@gmail.com