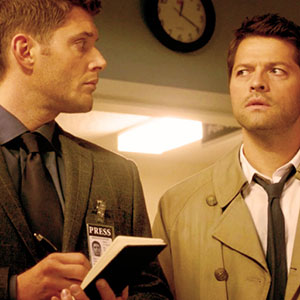 whelvenwings, Author
I write Dean/Cas! Mostly AUs, mostly fluffy or angst with a happy ending–always the happy (or at least hopeful!) ending. If you have things you'd particularly like to see, put them in the Special Requests and I'll do my best to weave them in! Let's make some money for charity and fall in love with Dean/Cas all over again together.
Ayyy you, want an AU?
My minimum guaranteed word count is 10,000, and my opening bid price is $10.
No Fields Found.
Want your bid to show on the listing quicker? Email me with the artist/author's name to say you've made a bid.
Questions? Julia.houston@gmail.com.