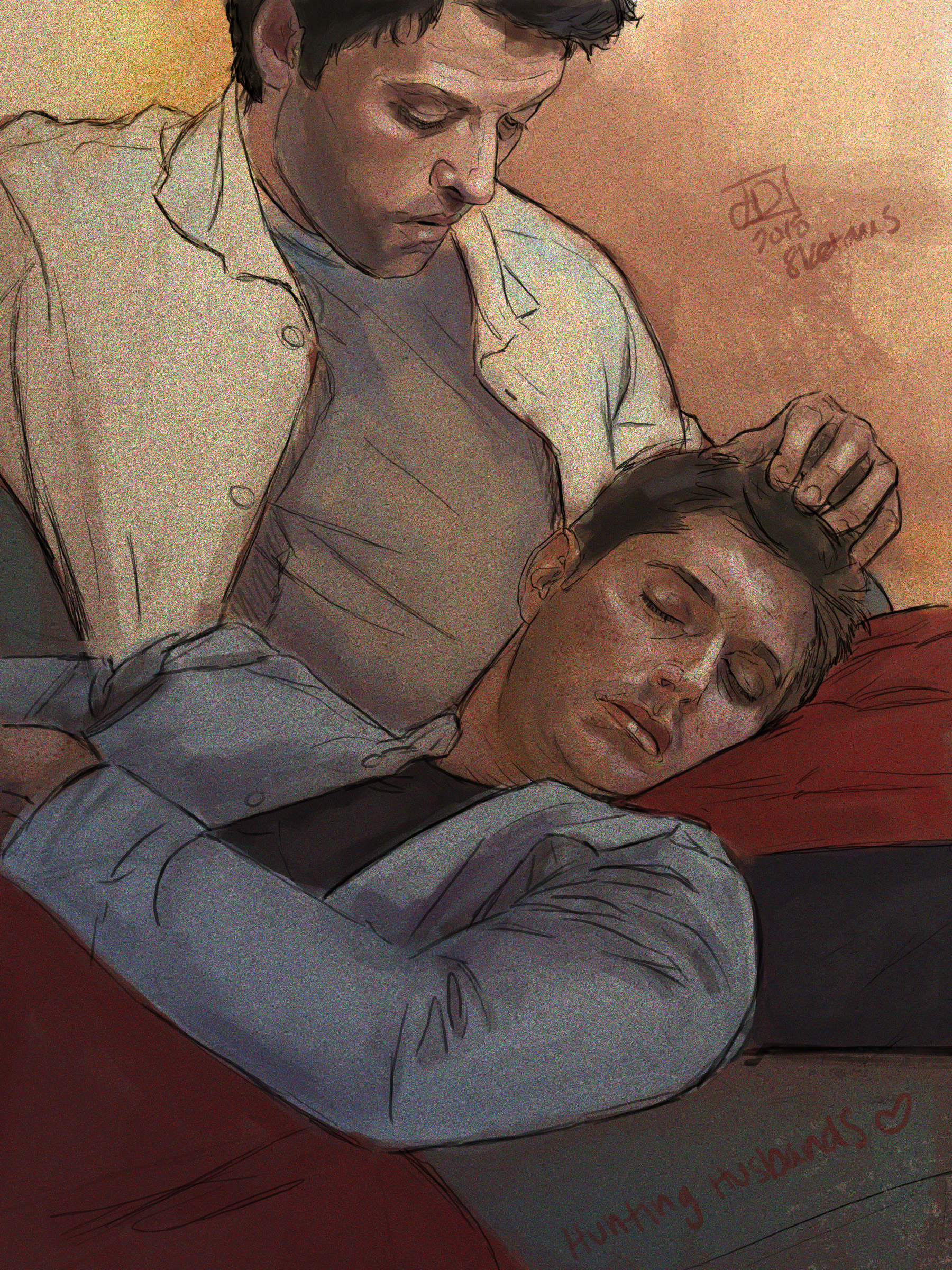 Winchester-Reload, Author
I mostly draw destiel, or supernatural with a destiel focus. My art is generally focused on depicting love, self-exploration, or intimacy as it pertains to the Supernatural characters – most specifically Dean or Castiel.
(Art will be posted, and the winning bidder will receive an unwatermarked, high-quality JPEG download of the art they commissioned. If they're interested in getting a physical print of the art instead, they are welcome to ask for it. Shipping price TBA.)
See me on Tumblr
See me on Instagram
My opening bid price is $100.
Want your bid to show on the listing quicker? Email me with the artist/author's name to say you've made a bid.
Questions?
Julia.houston@gmail.com