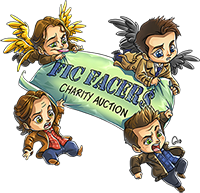 Welcome to the home of Fic Facer$ and our annual auction fundraiser for Random Acts.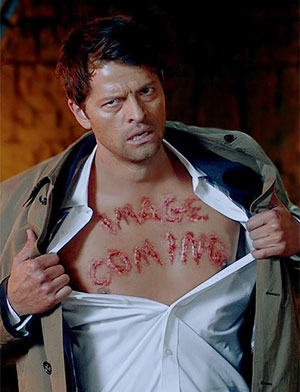 Sam (@gaycrimeangels_art,) Artist
current high bid $60
I like to draw fanart based on scenes from the show. I am a high school student, and I also play soccer and pole vault. I really enjoy art, and I love working to improve my skills. I do digital art on my phone, using the app Ibis Paint X.
I have a varying art style, so here are a couple of links to posts in the style the piece will be drawn in:
https://www.instagram.com/p/CK14oIylXvd/
https://www.instagram.com/p/CLhvCLoFZVH/
My opening bid price is $60. I am offering one lot.

Want your bid to show on the listing quicker? Email me with the artist/author's name to say you've made a bid.
Questions?
ficfacers@gmail.com